News Flash
Dutch



Eline Mann is genomineerd voor 'De Belofte van 2019' tijdens de Rotterdam Music Award 2019!

En om te winnen heeft ze JOUW hulp nodig! Doe je mee? Klik op de link en stem HIER -> popunie.nl
Dank voor je hulp!


English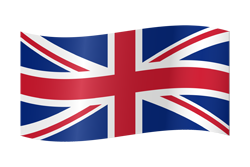 Eline Mann is nominated for 'The Promise of 2019' during the Rotterdam Music Awards 2019!

And to win she needs YOUR help! Are you in? Click on the link and vote HERE -> popunie.nl
Thank you for your help!